Gourmet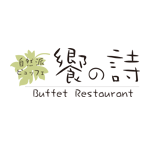 Buffet Restaurant
KYO NO UTA
This shop is located in1F Garden Site
Grand Re-opening on November 5th!
An all-you-can-eat buffet serving dishes made from seasonal vegetables and carefully selected ingredients.
Based on the concept "Vegetables to calm the mind and body,"we offer about 50 kinds of various and colorful dishes and desserts, buffet style. We've revamped our selection of signature pastries. Stop in today and try one!
Enjoy your meal at your leisure while feasting your eyes on our open-style garden.
Number of seats

88
Tel

+81-47-305-5665
Official web site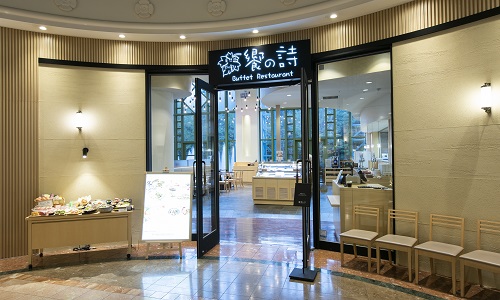 WELCOME CARD

5% OFF on ordering a meal.