Gourmet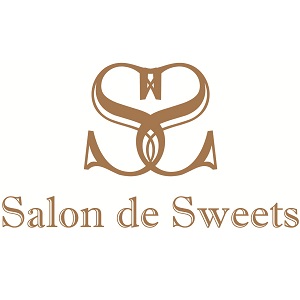 Sweets Buffet
SALON DE SWEETS
This shop is located in4F Chefs' Row
We are proud of our sweets buffet, where highly experienced patissiers put their skills on display, making sweets at our in-store workshop.
The restaurant's interior is based on a French salon with light pale tones. Enjoy tarts decorated with seasonal fruit, a luxurious shortcake reminiscent of a wedding cake, homemade roast beef, only available for dinner (roast pork is served at lunch), cut before your very eyes, a fresh vegetable salad bar, and tarte flambée, a local dish from the Alsace region of France, made with a variety of ingredients on a thin bread crust. Enjoy sweets and food from lunch to dinner. Our restaurant is perfect for families of all ages, groups of women or mothers, anniversary parties with loved ones, and many other occasions.
Number of seats

146
Tel

+81-47-304-1071
Official web site
Notes

No smoking inside the shop.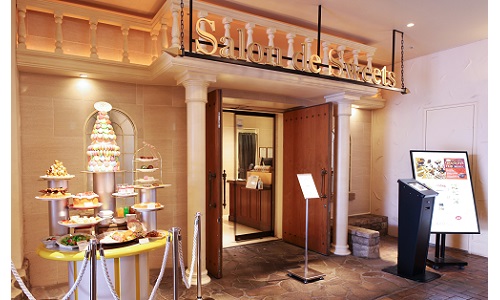 Western/Italian Other shops