Gourmet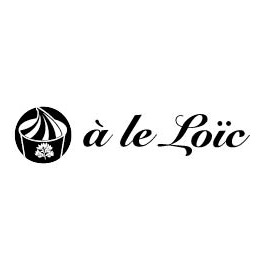 Gelato & Crepe Specialty Shop
A LE LOIC
This shop is located in2F Theater Front
"Sophisticated and cute" Gelato & Crepe Specialty Shop inspired by beautiful Paris streets.
"à le Loïc" is a 'sophisticated & cute' gelato & crepe specialty shop inspired by a gelato shop at beautiful Paris streets.
The geleto is rich, smooth and melting in your mouth. Once you try, it gives you a blissful moment.
Enjoy the beautiful harmony of our proud crepe which uses Tonka beans with fascinating aroma, Hokkaido pure cream, homemade sauce and fruity gelato.
Number of seats

12
Tel

+81-47-305-5648