Nursery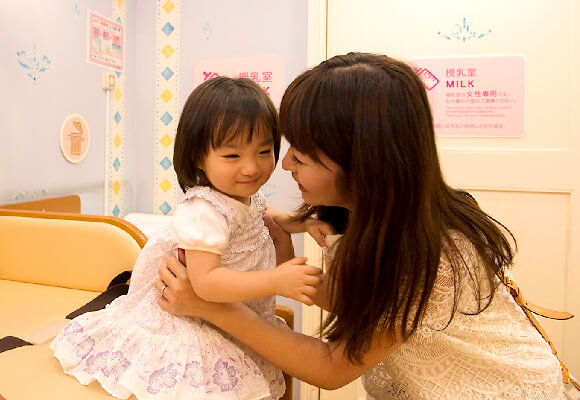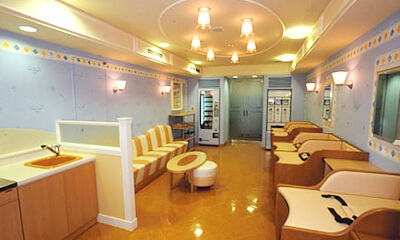 Nursery is for baby and mom. You can take time to feed your baby, change diapers and take a break.
Area
1F The Courtyard
・Next to "LUPICIA"

1F Garden Site
・Next to "TIMELESS COMFORT"
Notes
* Nursing room is only available for women
Hot water server, diaper and snack vending machine, and microwave (only in the Cinema area) are available in the spacious room.
The Nursery at 1F Garden Site, next to "TIMELESS COMFORT" can be used by dads along with moms.
Floor Map1F