Information Counters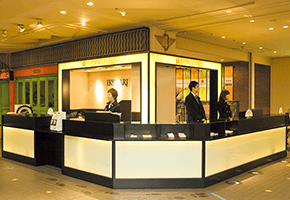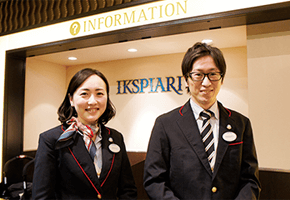 At the information counters, Cast Members answer your questions and respond to your requests.
Please come to information counters in the following situation.
When you cannot find the shop you want.
When you have become separated from your friends and need to call them.
When you would like us to broadcast a message to your friends.
In the event that your child gets lost.
Area
1F Garden Site (12:00a.m. - 9:00p.m.)

* Business hours vary depending on the day

2F Traders' Passage (10:00a.m. - 10:00p.m.)

3F Gracious Square (5:00p.m. - 9:00p.m.)

* Business hours vary depending on the day
Tel
+81-47-305-2525 (10:00a.m. - 7:00p.m.)
Note
Your call may be recorded for quality control purposes
Communication board

We have communication boards in three of our information counters. Please use them when you need any assistance.

Stroller / Wheelchair Rentals

Strollers are available to rent for children aged from 2 months to 3 years.

< Required Information >
Name / Phone number
Available at two information counters, excluding the 3rd floor
* The number of available strollers and wheelchairs is limited.

Luggage storage services

1F Information Counter 12:00 a.m.~8:30 p.m.
2F Information Counter 10:00 a.m.~9:30 p.m.
Rental fee 800 yen including tax (per-piece)
* Please note that we may not be able to accept certain types of luggage.
Floor Map1F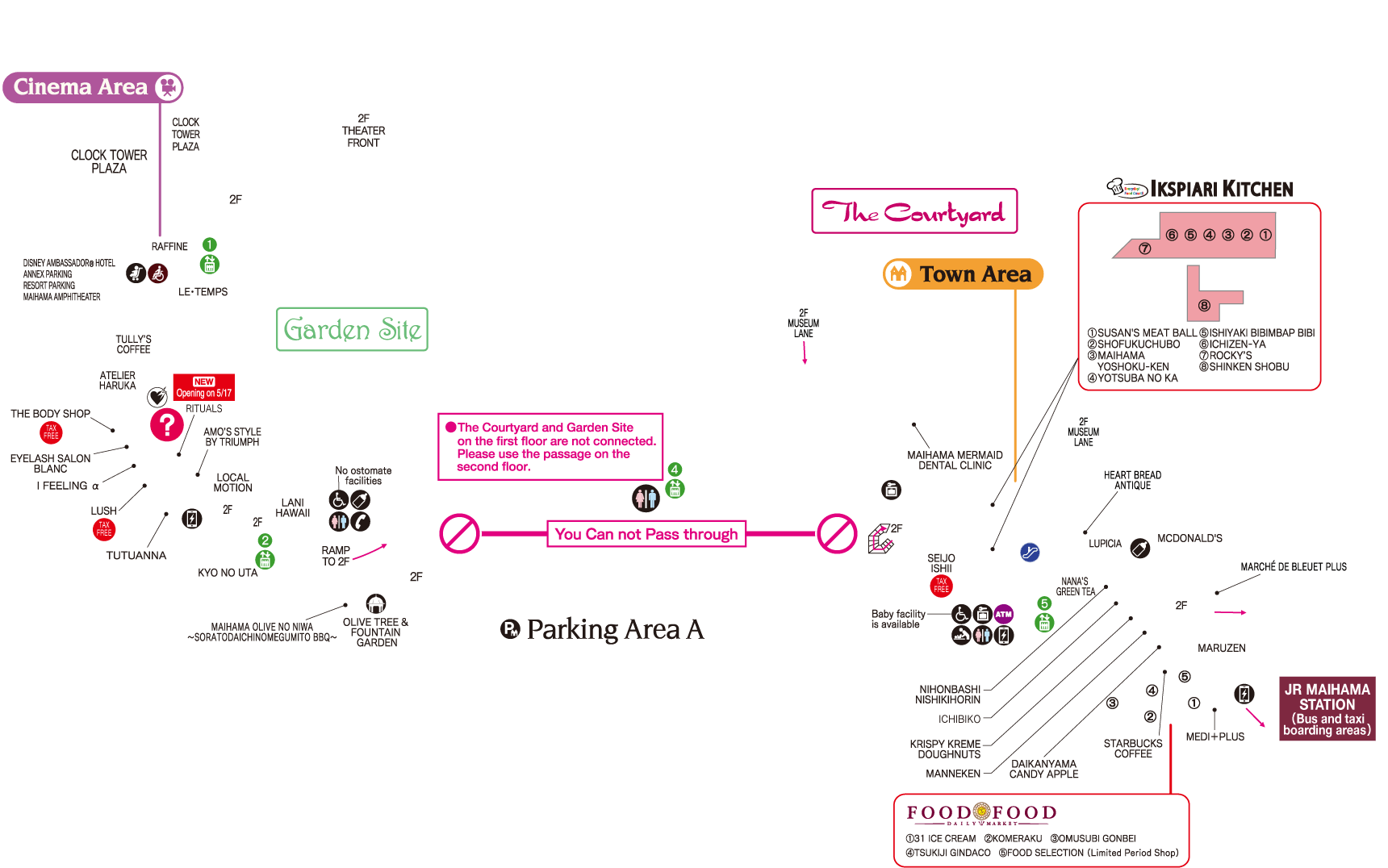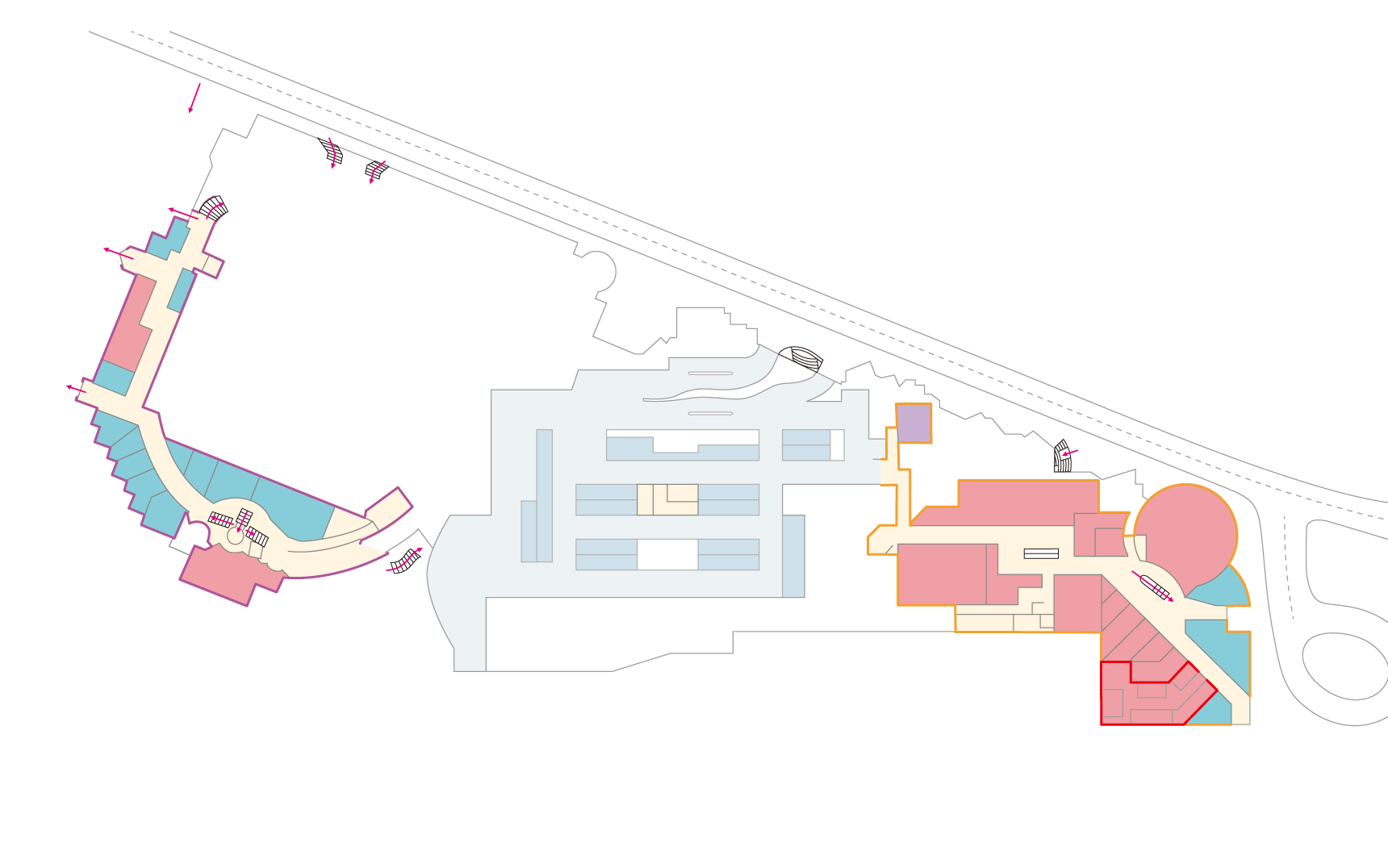 2F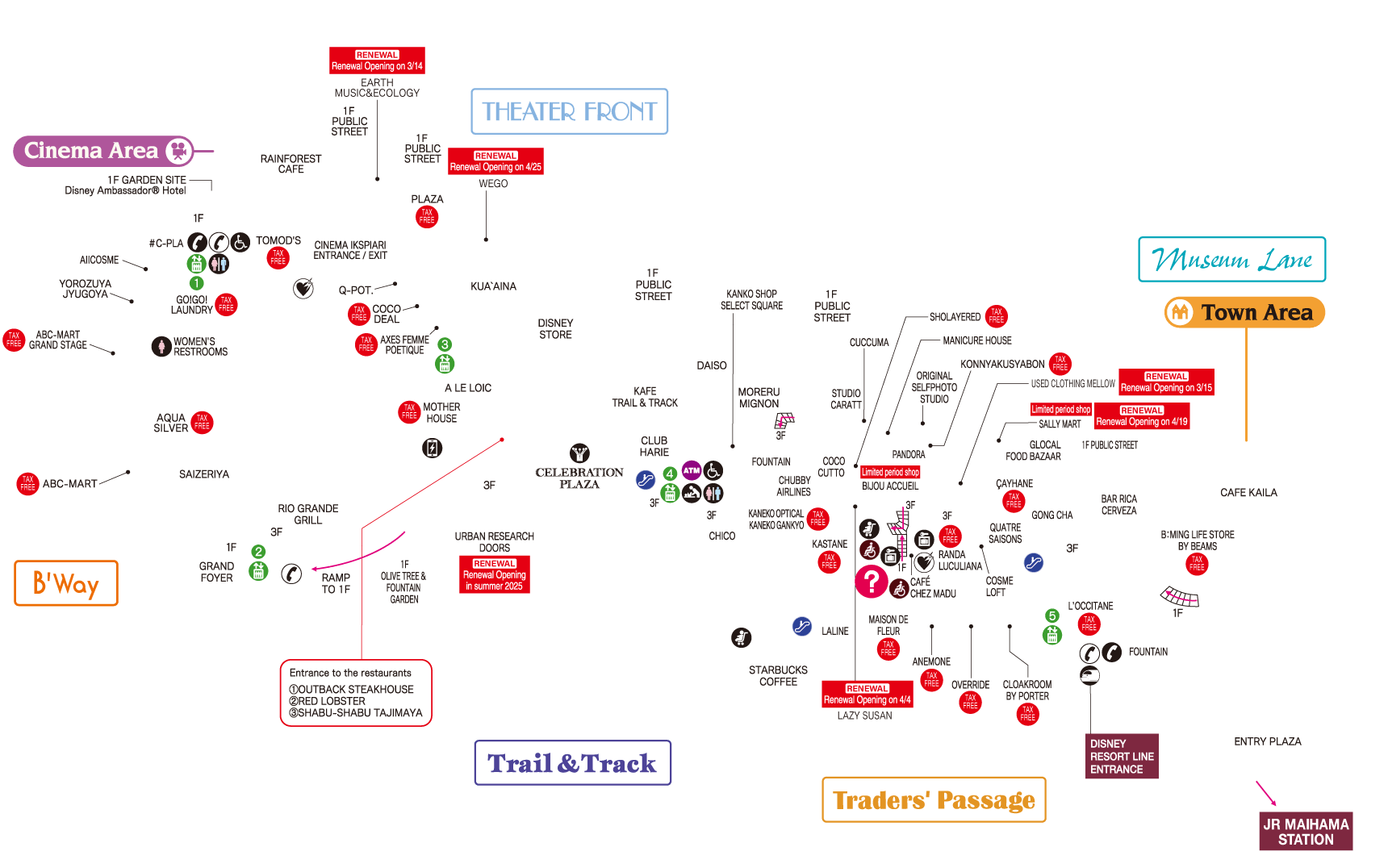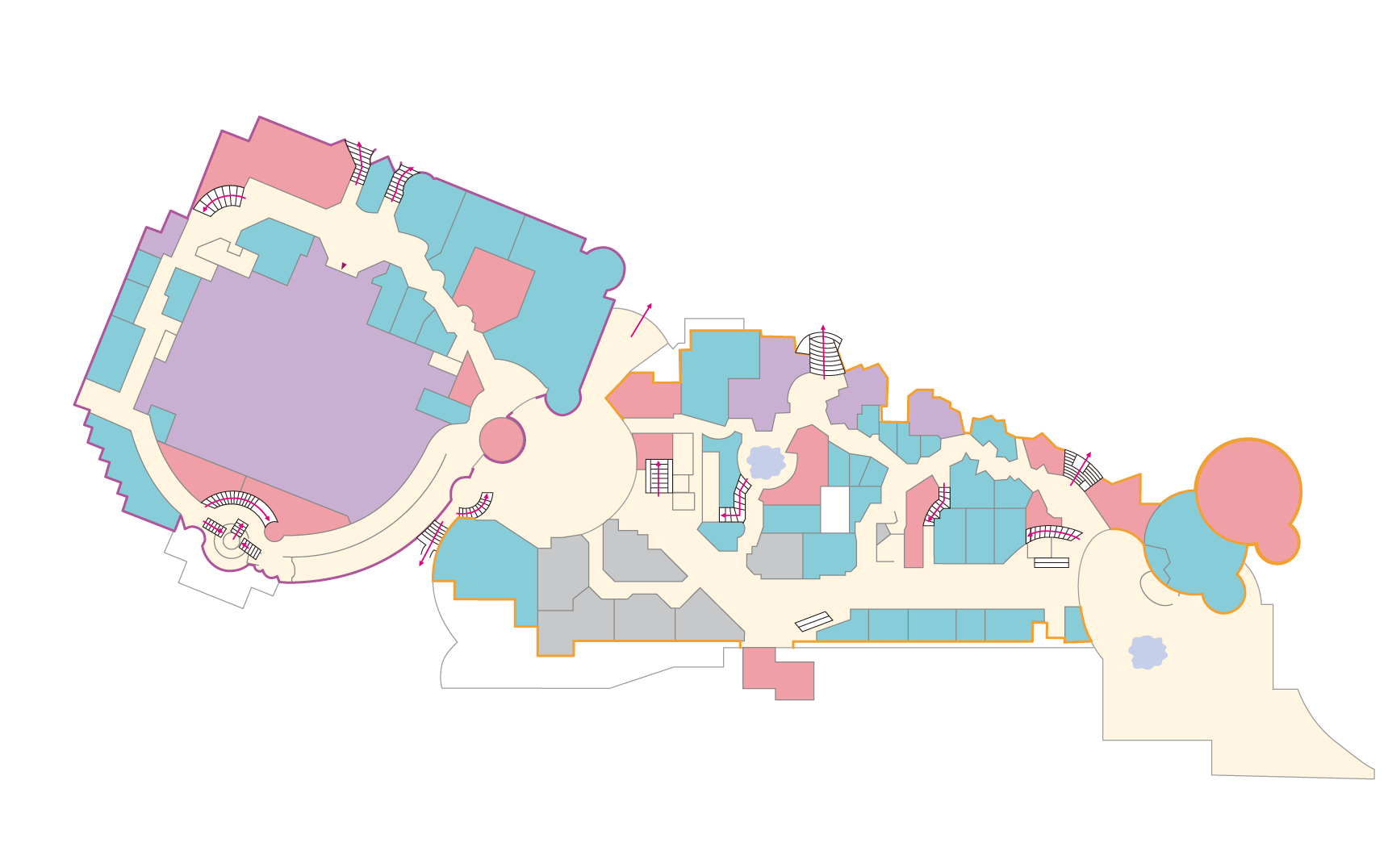 3F